Photo via Getty Images
Before the stoppage of play due to COVID-19, Chelsea F.C. was brewing up a hot stretch.
This rebound was coming after going an un-Chelsea-like 2-3-3 dating back to early February. Among the rough patch included a 1-0 lost to Newcastle United, a 3-0 trouncing at Stamford Bridge on the 1st Leg of the Champions League against FC Bayern Munich and a 2-2 draw to Bournemouth, one of the bottom-three team under threat of relegation should the season resume.
Since that roadblock, though, Chelsea was revving up the engines for a hot streak. In their final two matches before the stoppage, they outscored their opponents 6-0, (2-0 in the FA Cup against Liverpool and 4-0 in Premier League play against Everton). As the Premier League table currently stands, they sit in fourth place and in position for Champions League qualification.
While football play for Chelsea remains up in the air in regard to when they can get back onto the pitch, one thing is for certain: they will be back and will be a force in the present and the future whenever they return.
"Goldilocks and the Three Bears" is a fairytale as old as time, but even through its literary changes over the years (and even its missed usage when making other analogies), the theme of the story legitimately fits Chelsea extremely well in that they are just right.
Not just right in the fact that they have a fluffy bed or porridge at the perfect eating temperature, of course.
Just right in the fact that they have a unique blend of youth and experience that has paid dividends.
Starting with the youth, Chelsea's 2019-20 roster features 10 players that are 25 or younger with at least 10 matches played. Midfielder Mason Mount and forward Tammy Abraham lead the youth movement on the club. Among all competitions this season, both players are top-four in goals, with Mount's six and Abraham's 13. Abraham's 13 goals in all competitions this season leads the team and, when combined with Mount's strong presence at the midfield, allows for numerous striking and passing opportunities in open space and in set pieces.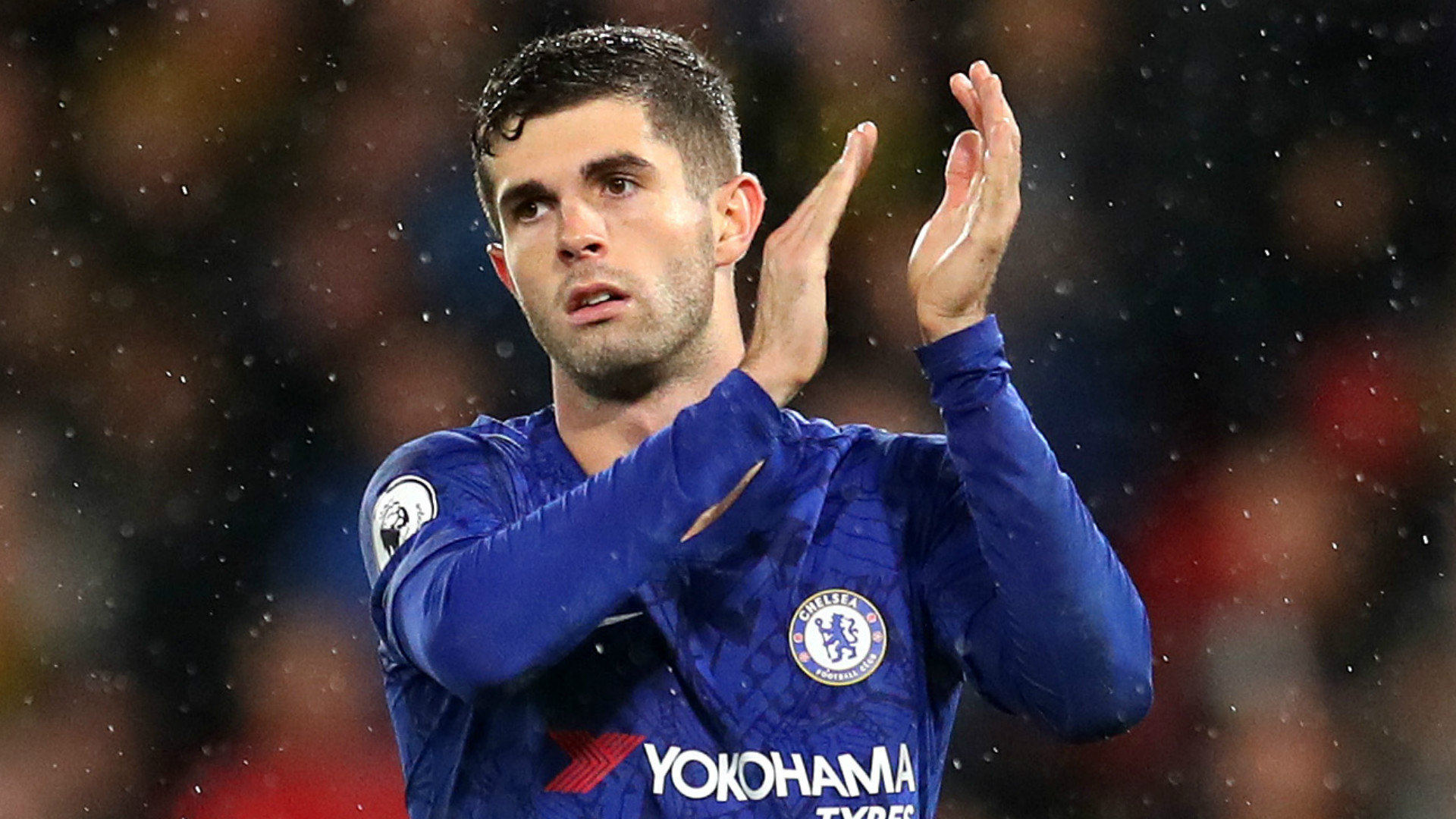 The youth does not end there, though. American product Christian Pulisic, bought from German club Borussia Dortmund, came over to Stamford Bridge on January 2nd and has not missed a beat. He quickly scored five goals in competition despite only playing in 16 matches. The age? 21.
For Chelsea, though, current production could develop into better production in future seasons; all three players remain under contract together through the 2021-22 season, per spotrac.com, where afterward Abraham is set to become an unrestricted free agent. Even through his potential departure, though, the remaining duo remains under contract through the 2023-24 season.
Even aside from three-headed monster at Chelsea's disposal, supplementary players on the youthful side in backs Kurt Zouma (25), Emerson Palmieri (25) and Fikayo Tomori (22), along with forward Callum Hudson-Odoi (19) gives Chelsea a developmental, yet explosive defensive front to stabilize ball control and to assist in feeding scoring chances to players on offense.
Youth? Check.
What about experience? Not to worry.
Steady Chelsea vets in defender Cesar Azpilicueta, midfielders Jorginho and N'Golo Kante and forward Willian have combined for 14 goals and 10 assists this season. The intangibles might be more valuable than the counting stats, however, as they have provided stability and experience to the younger players on the roster. Through production in their prime (their average age between the four is just over 29 years of age) and their veteran leadership, Chelsea brings an abundance of experience to the pitch competition in and competition out.
Vets? Check.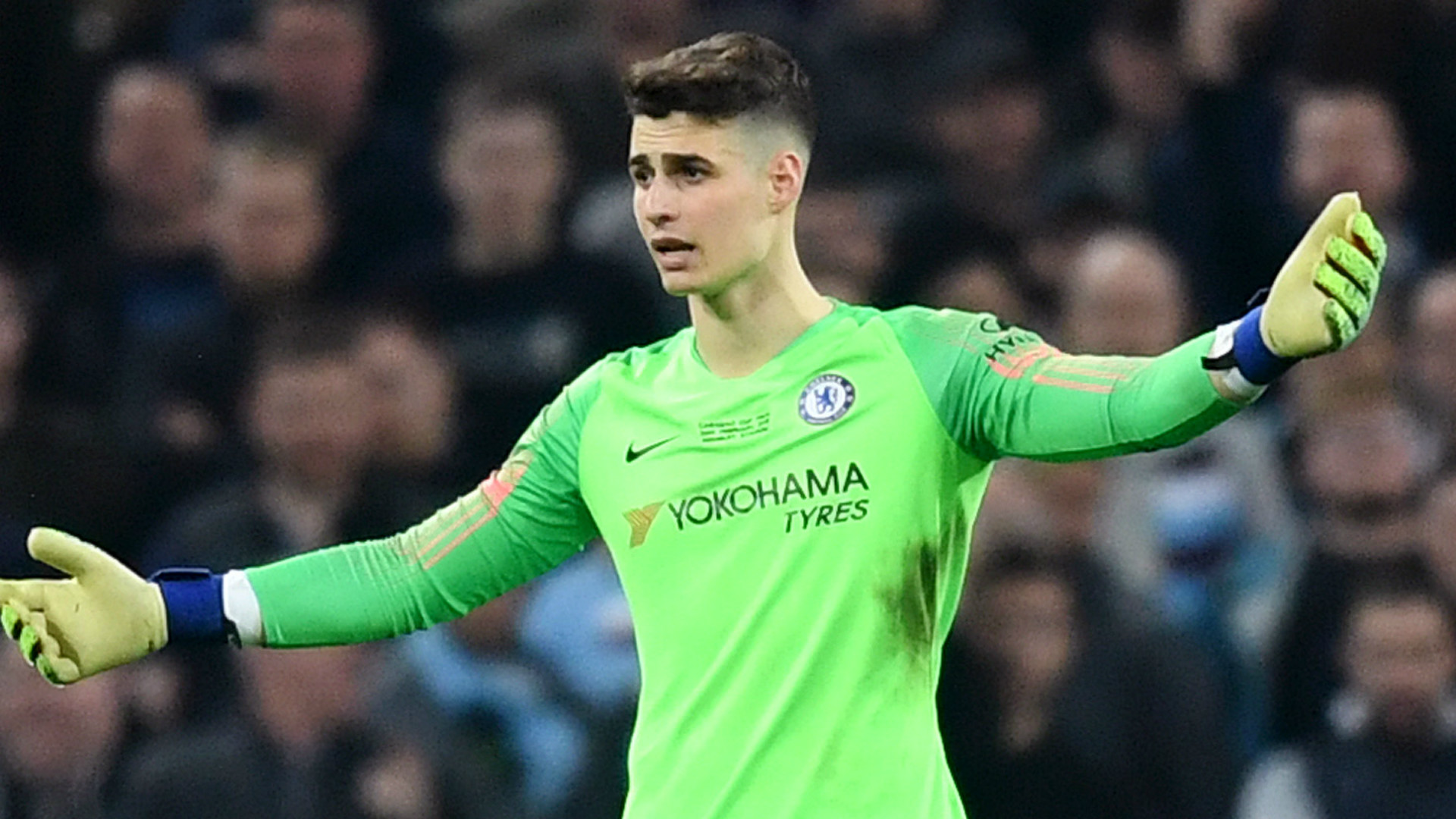 Combined, though, the youth and experience doesn't end for the forwards or midfielders. Between the pipes, 25-year-old Spaniard Kepa Arrizabalaga, while raw at times, has begun to find a groove, allowing one goal or less in six of his last seven matches. In the clean sheet department, Arrizabalaga has collected two straight clean sheets in his last two matches. To supplement Arrizabalaga, 38-year-old Argentinian Willy Caballero has started only four matches but has provided depth and experience to a still-learning Arrizabalaga.
Then, of course, you have Frank Lampard.
The all-time Chelsea goal scorer, the 41-year-old head coach has combined a blend of his former game in heavy scoring to methodical station-to-station passing across the pitch. In his first year, the philosophy has shown itself; within the Premier League, Chelsea is fourth in goals (51), third in the table in passes (17,458) and second in shots (481).
A young yet qualified coach? Check.
Top-to-bottom, goal-to-goal and player-to-player, the philosophy fits in nicely with the youth and experience the team has all-around.
While tasty porridge or a cozy bed was what "Goldilocks and the Three Bears" was geared toward, the theme also fits in nicely with what Chelsea's roster has to offer in the present and in the future.
A just right amount.