Photo via simons.com
How're You Livin',
It is so difficult to make a wardrobe. It is even more difficult to build a wardrobe on a smaller budget. We all want to dress well and we would all love to do it by spending as little as possible. I'm here to offer the 10 clothing essentials that every man should have his closet to cover all occasions. Be aware, these are my own personal opinions on style and fashion. You will be able to develop your fashion, style and outfits in due time, and I am here to help. Respect each other's opinions and have fun with it. Fashion is a form of expression so go express yourself.
Now lets get started. I'm here to suggest the 10 wardrobe staples to cover all events and occasions.
10. The T-Shirt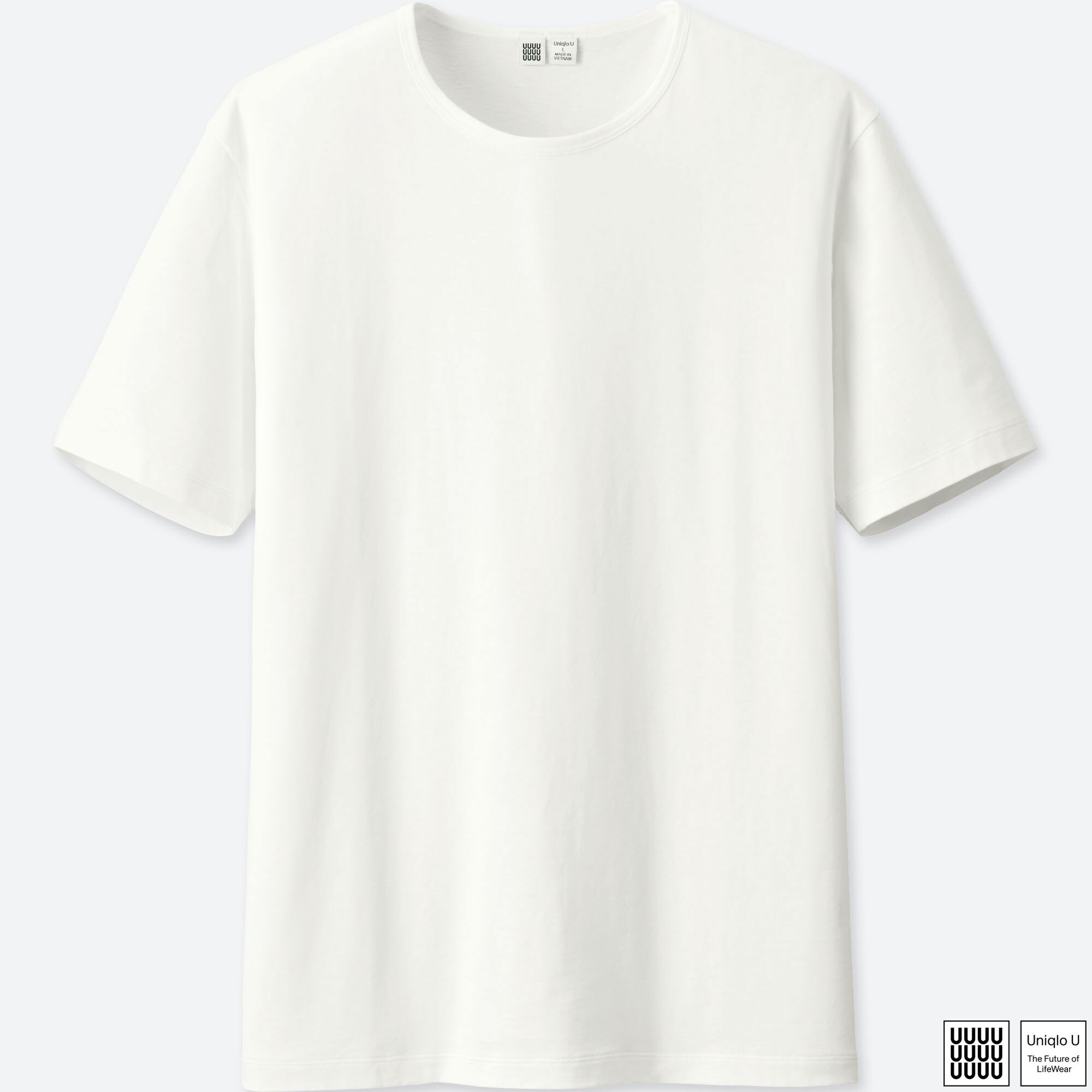 The t-shirt is an iconic and unforgettable style. It is easy to wear and goes with all styles from jeans to even a suit! It is the clothing of choice for all casual and relaxed wear. It is best to lean more towards neutral colors. This way, you can wear your t-shirt with all outfits while still matching and coordinating colors and pieces. The versatility of the t-shirt is completely unmatched in the wardrobe.
9. The Suit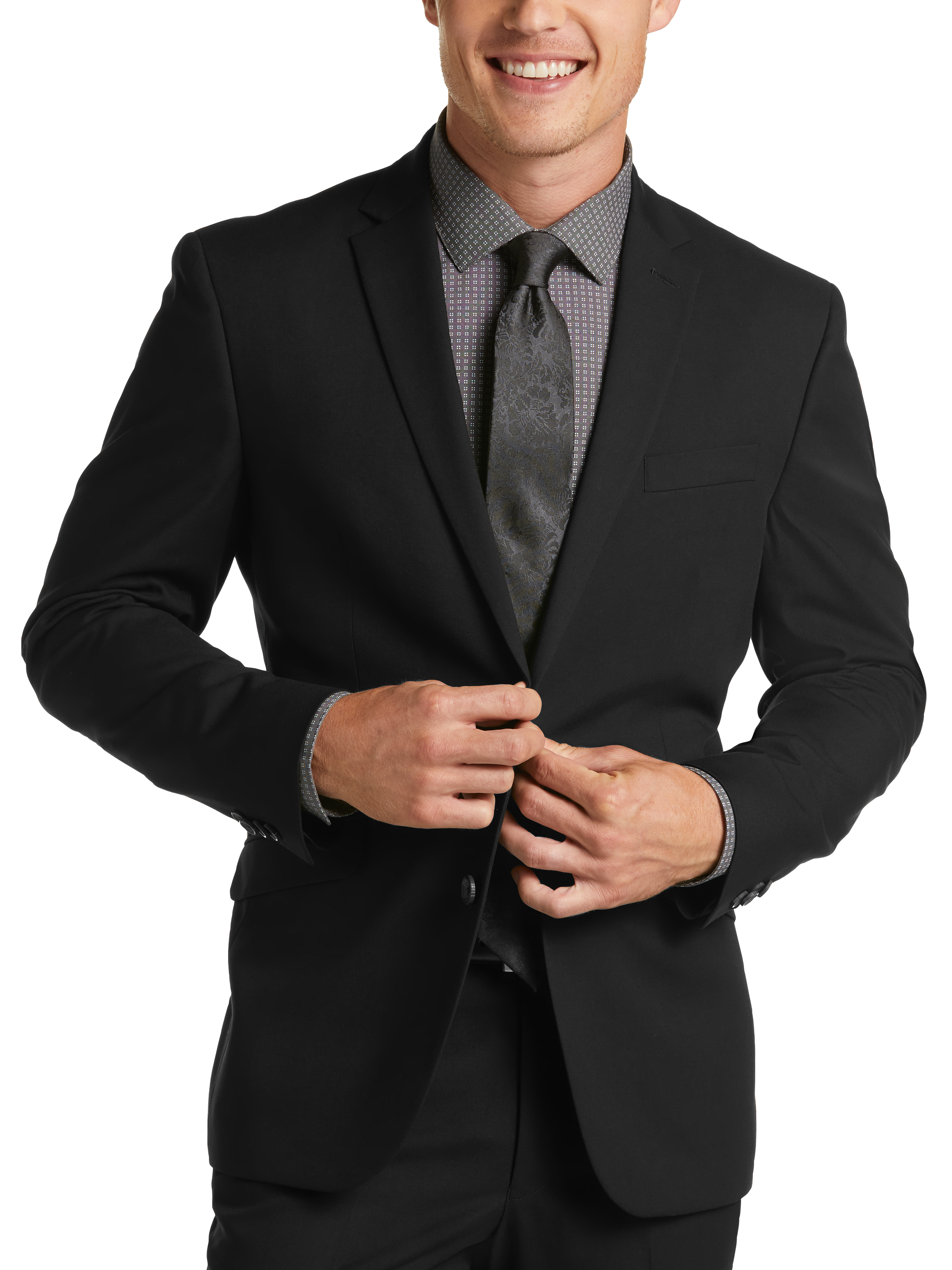 The two-piece suit is a staple piece in the closet. This article of clothing is made for more formal wear occasions. The two-piece suit consists of a suit jacket and coordinating dress pants. These two pieces can be worn together or separately in order to elevate more casual outfits or tone down formal outfits. You can never go wrong picking up one all black suit to fit all formal occasions!
8. Denim Jeans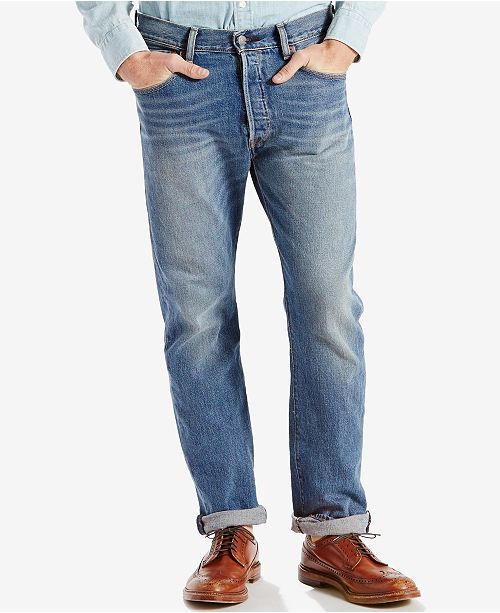 Needless to say a pair of denim jeans is essential in a wardrobe. Like the t-shirt, a good pair of denim jeans goes with any look and style. It can be dressed up or it can be dressed down. Opt for medium and darker washes of denim for greater style and versatility in your wardrobe.
7.) Dress Shirt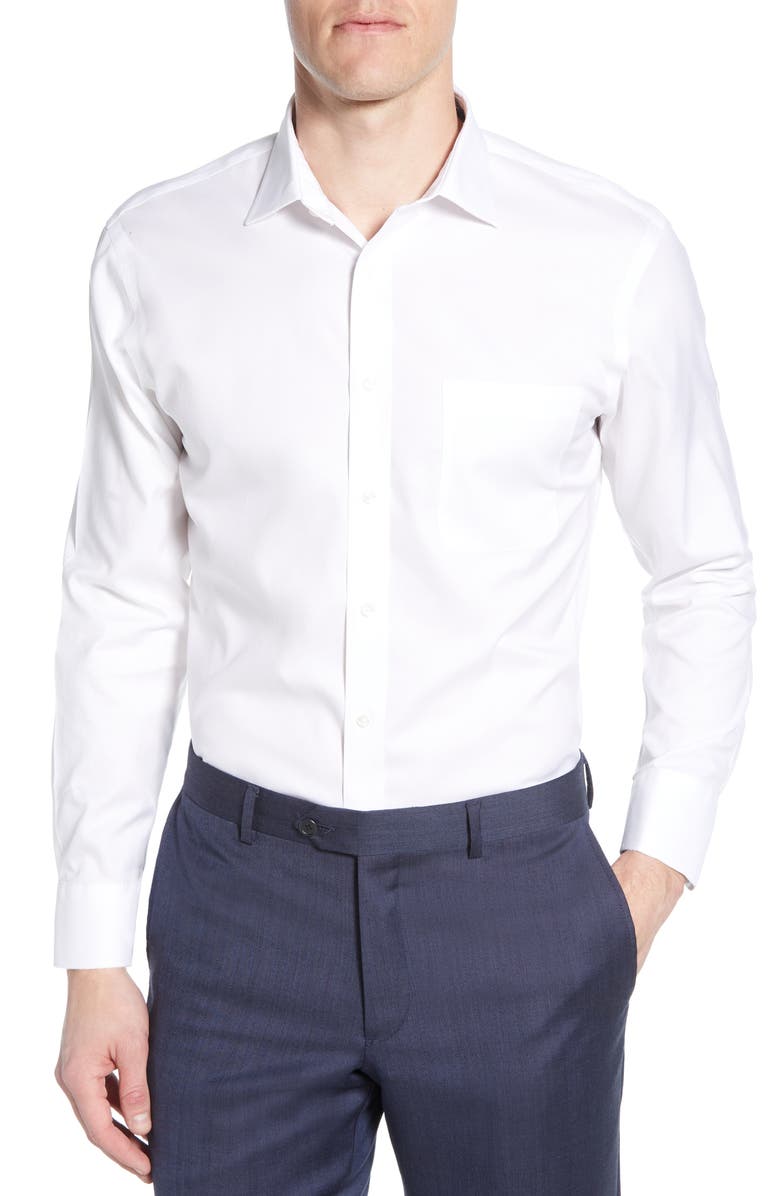 Dress shirts are a must have for your wardrobe. Dress shirts are typically made for formal wear and important occasions. Dress shirts are the simplest go-to for formal wear in men. However, the dress shirt can also be worn more casually. One black and one white dress shirt and you will be set for any occasion.
6. White Shoes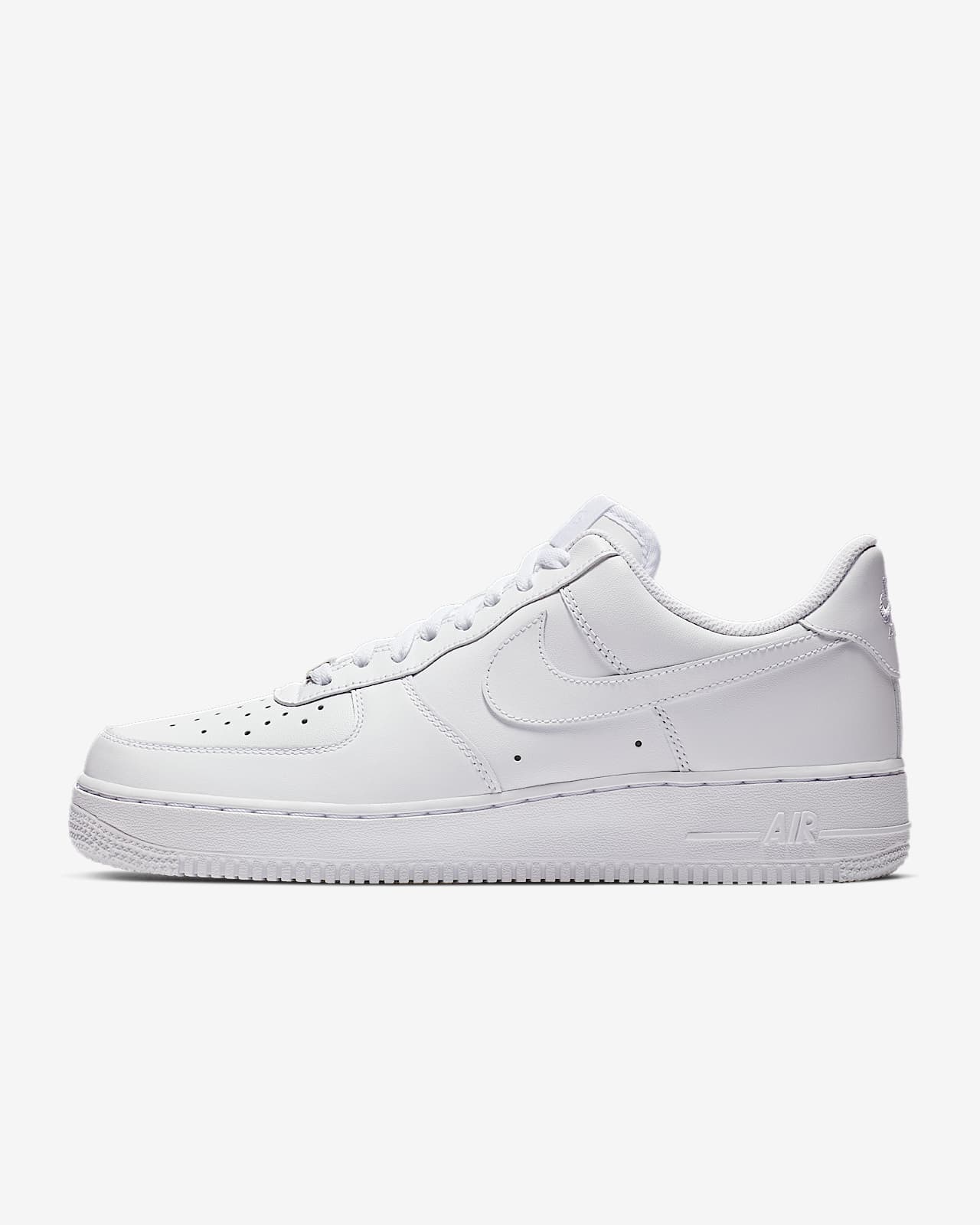 You can never go wrong with a white pair of shoes. White is a neutral color meaning it can go with any color. White shoes can be bought in numerous styles, brands and materials. Find what you like best and what goes with most occasions in which you find yourself.
5. Hoodie
The comfy piece that every wardrobe needs. Hoodies can be worn on lazy days to stay cozy. Hoodies are made in all sorts of colors and materials. Its comfort wear you can wear anywhere.
4. Dress Shoes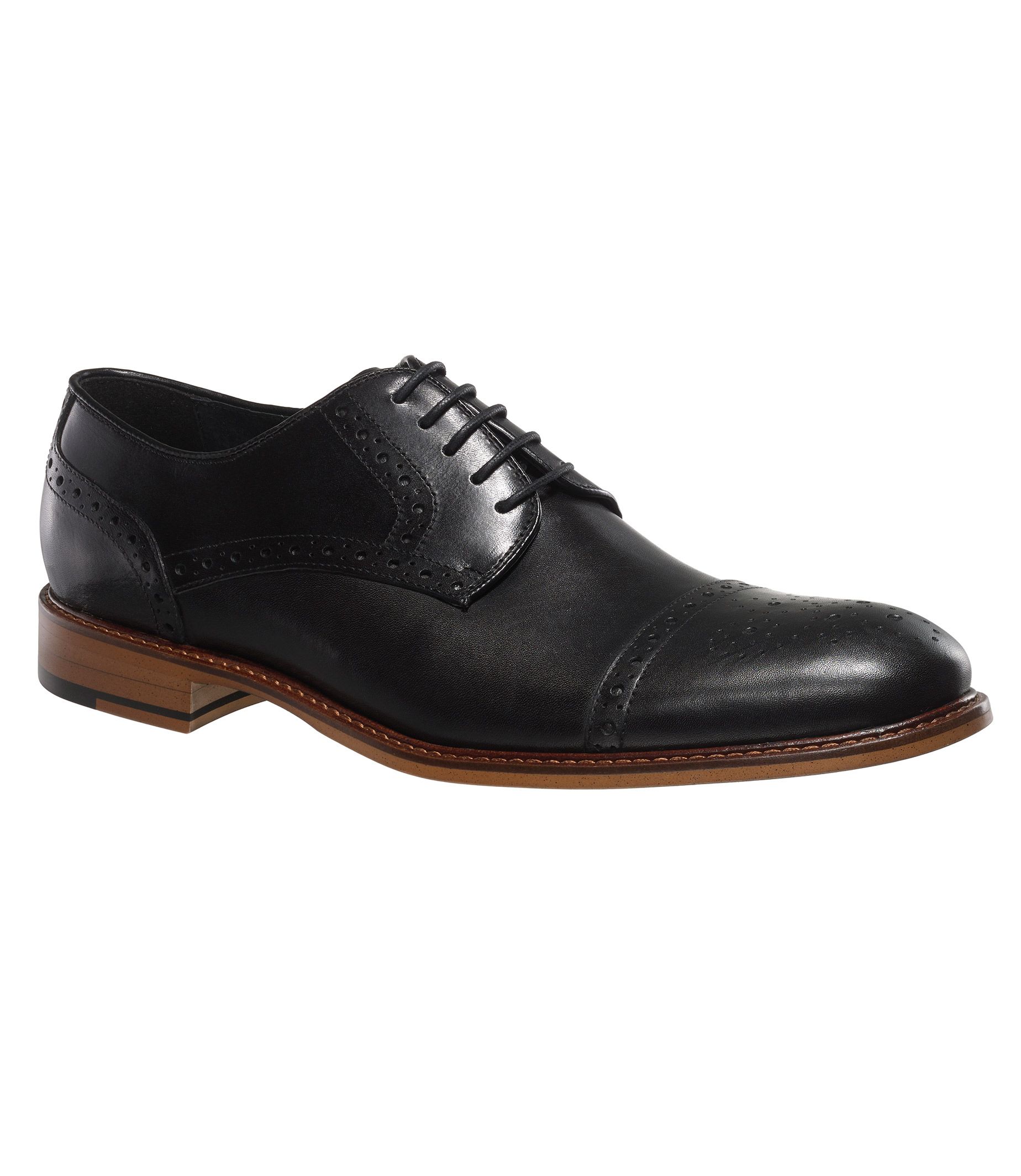 Dress shoes are next on the list of essentials. Dress shoes are typically leather shoes. They are made for formal occasions. These shoes have never went out of style since they were created. They are the go to staple footwear for formal events. Dress shoes come in a wide array of colors and styles. I would recommend neutral colors and one colors that go with multiple outfits.
3. Chinos
Chinos are a great option to choose instead of pants and jeans. This type of pants are made from cotton and have a more relaxed and casual feel. They look great with a t-shirt or a hoodie. These are a quick option to put on to look more dressed up going out. Chinos are an excellent go to pair of pants made for the well dressed casual dresser.
2. Casual Shirts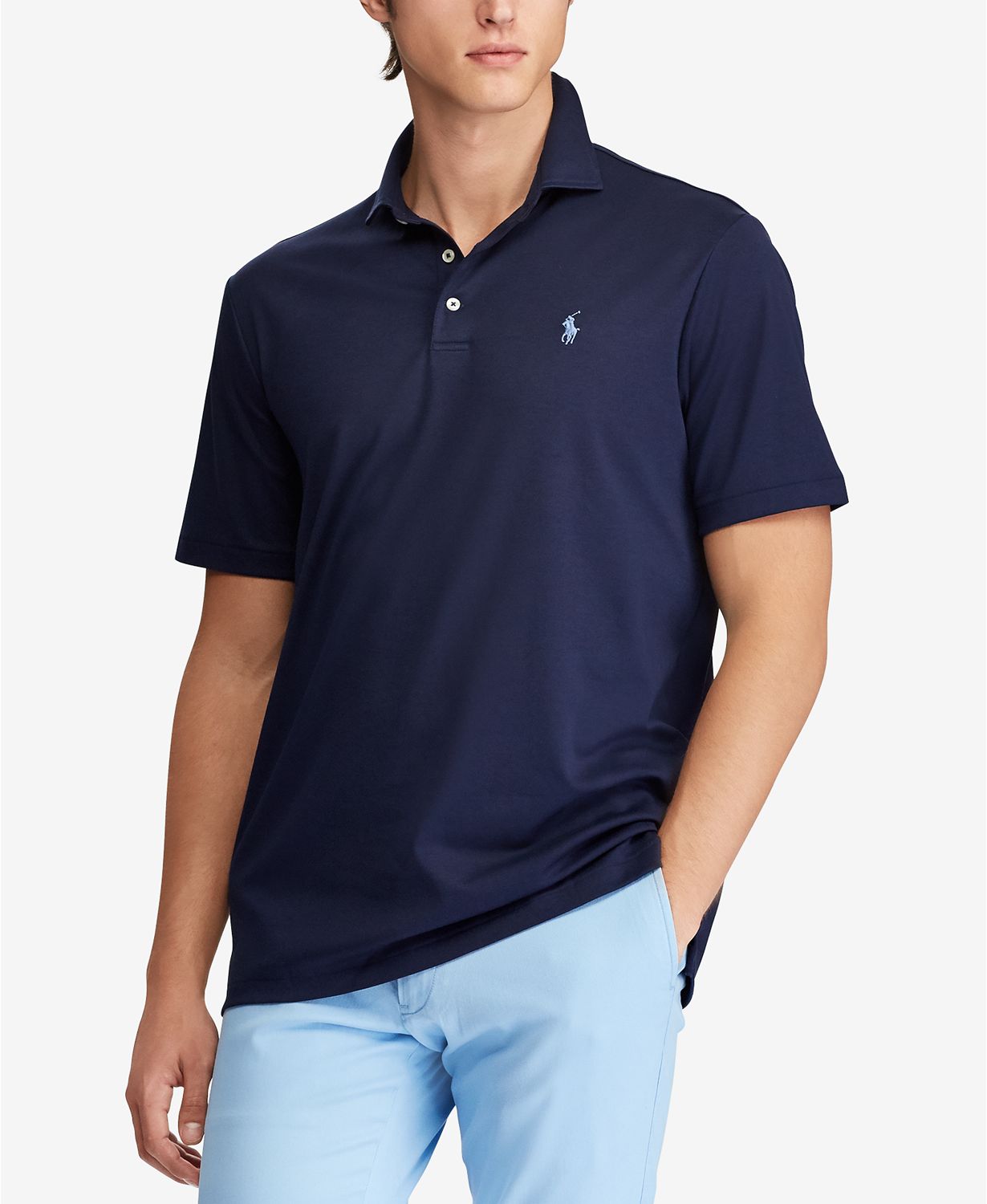 The casual shirt a shirt that has a collar but is not a dress shirt. This can include polo shirts and short sleeve shirts. Casual shirts offer a more dressed up look for more casual situations. These shirts come in many colors and patterns that can fit any of your preferences and tastes. This can help elevate an outfit to a more business casual look for a dressier day.
Accessories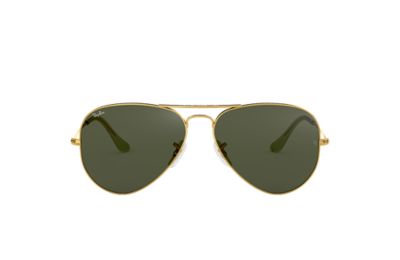 The last essential for a wardrobe are accessories. These small seemingly insignificant pieces of an accessory help add small details and interest to an outfit. There are so many outfits to choose from. There are watches, necklaces, bracelets, sunglasses and so much more. Accessories should match with an outfit in order to add visual interest. Choose any accessory you like and express yourself.
There are so many pieces of clothing that can be considered essential. These are just some that I suggest all men have in their closet. Experiment with different colors, styles and fitting to find clothing that works the best for you! Please share all your outfit ideas and styles with me because I would love to hear from you about what you like and love in fashion. Fashion is about fun and wearing what you like. Be happy and confident in what you wear. Take care of yourself and others. Have a wonderful and fun day and dress well!