How're You Livin',
Dotson here back at it again with another anime review. This time it's on a wonderful anime named Nanatsu no Taiza otherwise known as The Seven Deadly Sins.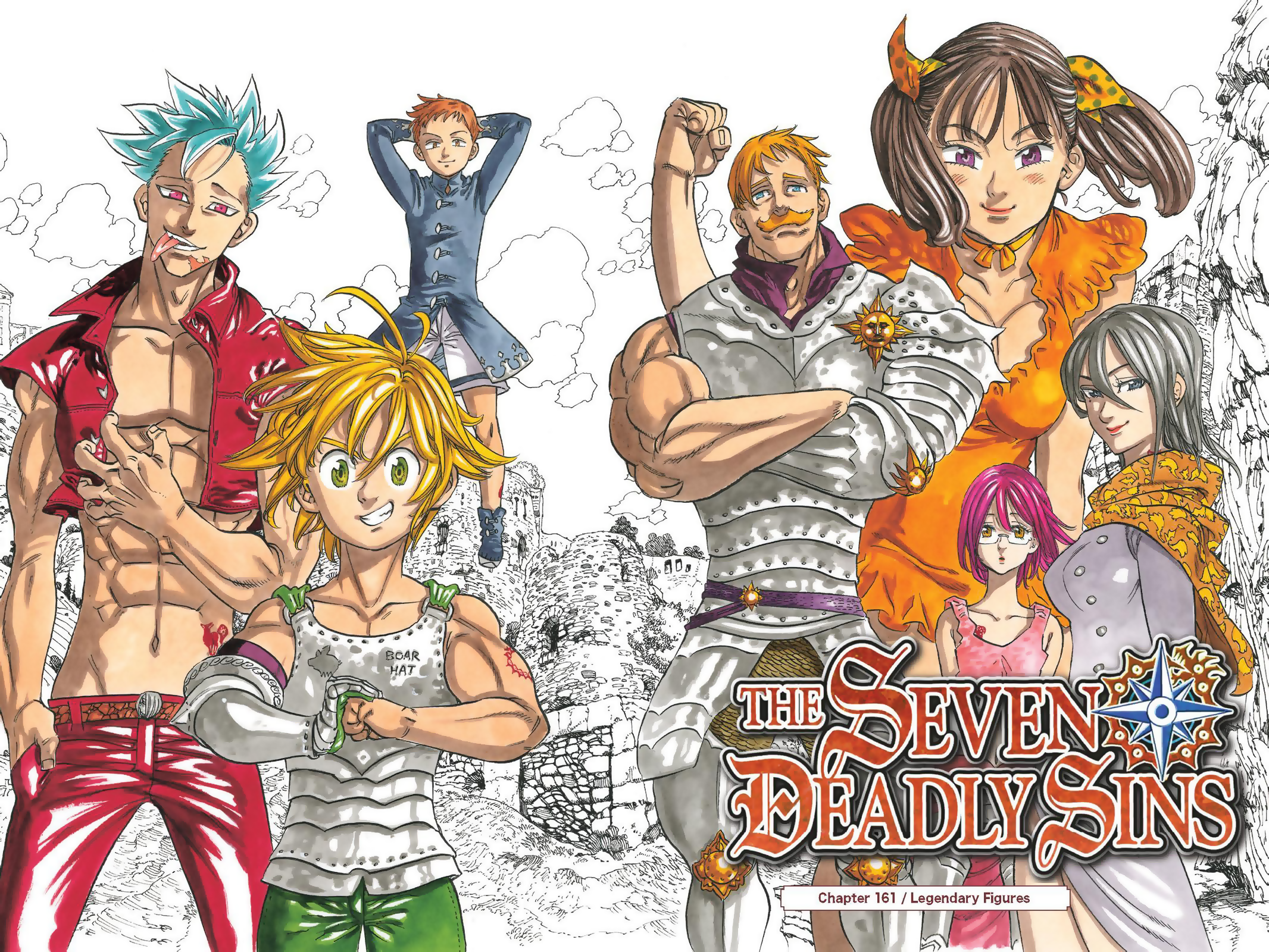 The Seven Deadly Sins is a fantasy based manga written by Nakaba Suzuki. The manga was originally serialized in the Weekly Shōnen Jump magazine from October 2012 to March 2020. The anime was released in October 2014 and licensed by Netflix.
The Seven Deadly Sins is an incredibly popular anime/manga. With an eight-year serialized run, the series captured the hearts of many readers. This is due to the colorful characters, intelligent world building as well as remarkable plot development that further improves the story.
This series has many themes of English lore. Many characters names, designs and weapons center around this theme. This means that you will see many recognizable names such as Merlin, King Arthur and Excalibur. These household nameNas tied in with their legends help bring this anime/manga series closer to home. With many references, plot twists and mysteries scattered through out the series, you will never find yourself bored. In fact, the more the story progresses, the more you will the drawn into the world of The Seven Deadly Sins.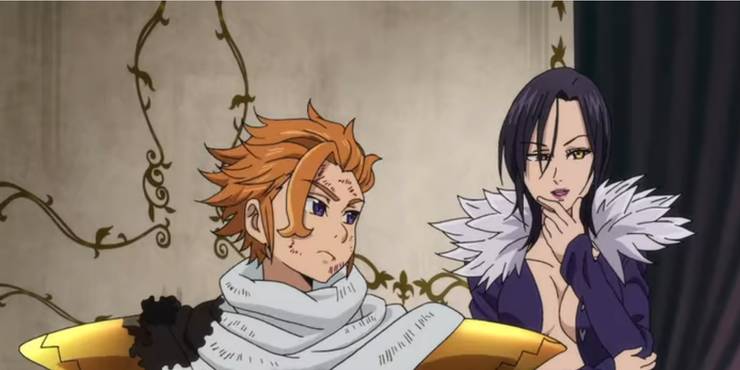 The story itself revolves around a group named The Seven Deadly Sins. They are the greatest group of knights from the land of Brittania. However, after being framed for plotting a coup within Liones Kingdom, the knights disbanded and went into hiding. They were framed by the order of the Holy Knights who seized control of the kingdom in the wake of the rebellion.
Ten years later, Elizabeth Liones, the third princess, begins to seek out all of The Seven Deadly Sins. Elizabeth wishes to find the Sins in order to clear their names and liberate Liones from the evil clutches of the Holy Knights. She first finds Meliodas, the leader of the Sins and the protagonist of the entire series. Eventually they gather all of the Sins, clear their names and free the kingdom from the Holy Knights. However, when one problem is solved, yet another one will arise. As it turns out, even the Holy Knights were being manipulated by yet another group! However, I cannot say anymore or I will ruin the story. So you must watch or read the series in order to find out more about this legendary tale!
The Seven Deadly Sins is an incredible anime/manga that will keep you wanting more! I highly suggest it especially if you like fantasy, mystery and a well-made story.