How're You Livin',
Music is a beautiful carriage that gives our expression means to reach others. We are part of this world, not separate from it. However, from this expression, we are able to become individuals that leave our brand and influence upon culture. Aminé is a rapper that fully embodies the individuality and ideals that music expresses.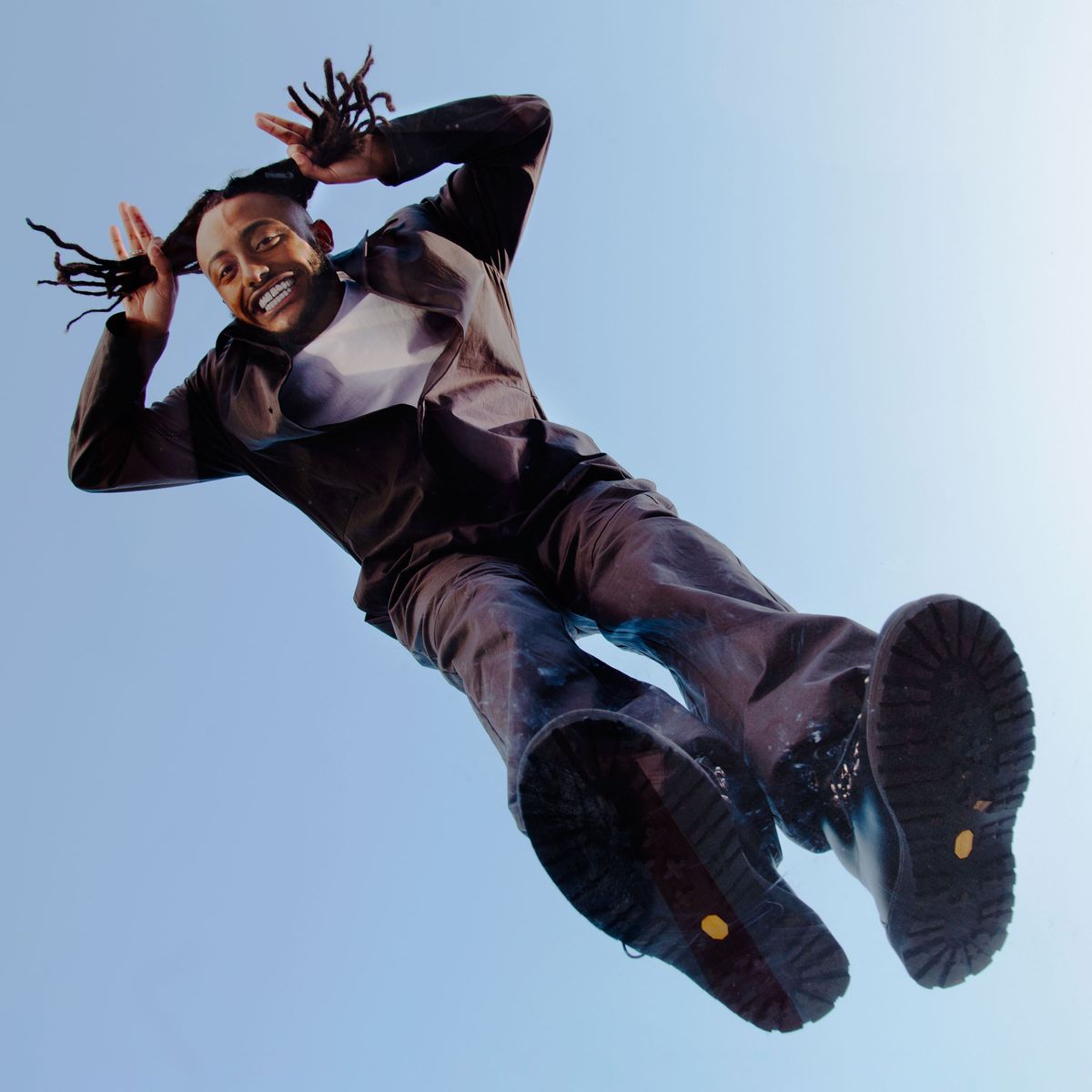 Born in 1994, Adam Aminé Daniel, known mononymously as Aminé, is an American-born rapper from Portland, Oregon. Aminé was born and raised in the Northeast Portland neighborhood of Woodlawn where his career began. The rapper initially wanted to become a basketball player but was cut from the team twice. Due to this, Aminé began his rapping career. Like many rappers, he started by making diss tracks and mixtapes. However, these releases did not take off well.
Aminé's debut single, "Caroline," shot him to stardom. With continuous releases, amazing production and quality and a unique sound, Aminé became a staple of modern day rap and culture. His new album release Limbo embodies his new musical styles and views. He pushes his new sounds and musical vision to deliver to us one of the absolute best rap albums of the year. Unlike many rappers Aminé heavily teased his new releases. From just these samples, it is clear to see that Aminé certainly pushed new sounds and beats. This album of his nods to an old soul vibe but it also develops and features new more modern sounds. The most iconic song of the album was also one of several singles that Aminé has released before the Limbo album had dropped called "Compensating" featuring Young Thug.
This song certainly breaks the glass ceiling in musical production and vision. According to Aminé and his interview with Genius, a website dedicated to lyrics and knowledge on musical artists, he talks about the song itself. The song is about the ideas of emotional healing and the process to do so. The concept of emotions is not something that has been fully explored in rap music and culture. Aminé seeks to break the boundaries and bring these topics to the forefront of a "traditionally masculine" genre. Outside of the lyricism, Aminé challenges the pitch and tempo in this song. He and Young Thug both sing and rap at high pitches and fast tempos that further add definition to the depth of the song. "Compensating" is certainly one of the best songs present on the Limbo album.
The Limbo album itself is very well-done album and is a new creative direction for the artist. With a combination of old and new sounds, Aminé created an amazing album that will reach listeners old and new. He features veteran artist Charlie Wilson, an R&B icon and close mentor to Snoop Dogg. The artist also features unique and lesser known artist slowthai, a British rapper. With unique artist offerings and a multitude of sounds, Aminé offers a very unique and well-done album. Songs of note are "Compensating" (feat. Young Thug), "Shimmy", "Pressure In My Palms" (feat. slowthai, Vince Staples) and "Fetus" (feat. Injury Reserve). The album itself has currently peaked at number 10 on the Billboard 100 for good reason. Aminé outdoes himself with this amazing album that challenges cultural belief and individual growth through the voice of music. I 100% recommend that all readers listen to and enjoy this album. It is clear that Aminé has produced something great with his blood, sweat and tears. It is only right to recognize his achievement by listening to this album, you will not be disappointed!